We Are
Evolution Strategy Advisors LLP (ESA) is a Strategy, Marketing & Sales, Alliances and Business Health Monitoring & Improvement Consulting Practice, specialising in the areas of consumer goods.
A consortium of experienced consumer industry professionals with proven operational & strategic knowledge and having delivered in your industry.
Sectors We Have Influenced

Consumer FMCG
Personal care, Oral care, Branded commodities, Snacks, Soft drink, Cigarettes, Magazines.

Consumer Durable
Wrist watches, Lighting, Fans.

Auto
Trucks MHV, LCV, SCV, Tyres

Constrution
Premium Faucets, Water pumps, Sun control , films, LED, Architectural glass,

Pharma
Cardiology, Diabetology, Gastrology, Womens care, Dermatology, Statins, Neurology etc

Services
Leadership Development, Executive Coaching, Human Resource Planning
TESTIMONIALS
What do our clients say about our work
Vineet is a seasoned marketing veteran and brings tremendous insights into the FMCG business. His sharp acumen and key marketing inputs helped us develop the brand architecture of some of our key projects as well as charter the overall strategic direction for these projects

We at VI John have been working with Vineet since the beginning of 2016 and he has been consulting us on all our major brands. We find him to have a good sense of our business and suggest strategies which have helped us grow and make more profits in this year. He has a good understanding of consumer and market insights and have been able to leverage our organisations strengths with his strategic recommendation to improve the business.

The insights were useful – and very different for the two projects…while we may have known some of the findings, the quantification was very useful.
I found the work done very insightful and practical to strategize specific action plans.

We had worked with Vineet and his team on one of our brands using their business diagnostic solution. The results of this study have been helpful for our division in highlighting some of the blind spots which were quickly correctable. Their suggestions helped to improve our marketing planning for better results. The team has been very professional in their approach and has taken good effort in understanding our business issues quickly and delivered in time. They have an innovative approach to problem solving through diagnostics and data analytics which has shown results for us.

Our Work
Turned around a de growing business of Neuro Psychiatry for a Pharma world leader
Identified the top 4 growth drivers brands in the business portfolio of 10 and suggested improvements in marketing inputs and activation to drive business for them as well as key specialities which they need to focus on in which markets
A national challenger brand in lighting wanted to double its volumes in 6 months
Identified challenge was distribution growth was much below plan. The company's policies as well as past record in market settlement, was limiting growth. Strategies for managing this change were recommended and implemented
A world leader in premium trucks wanted to grow by 5X in a year
The main challenge identified was customer segmentation had gone wrong and product was product being sold to mass market customer, resulting in negative word of mouth. Service and gaps were identified and product benefits highlighted to right customer to grow
Leader in building material for ceiling wanted to grow a business segment by 4X
One of the products of the company was not being accepted by the market due to price and was competing with the unbranded. We identified the areas of product superiority and built customer value with added service to justify price
World leader in tyres wanted to improve profitability for one of its tyre pattern in India
A new pattern was launched with value added features but priced lower than competitors Ideas were shared so that the company established its volumes and raised the prices too earning higher margin and establishing its presence in a premium segment
A world leader in snack food wanted to scale up a launch of a snack food in India
A new snack food variant/ brand extension was failing due to change in its taste, price, smell and communication, we identified the key reasons which affected growth and how each of the above parameters effected acceptance. A solution was presented to improve acceptance at national level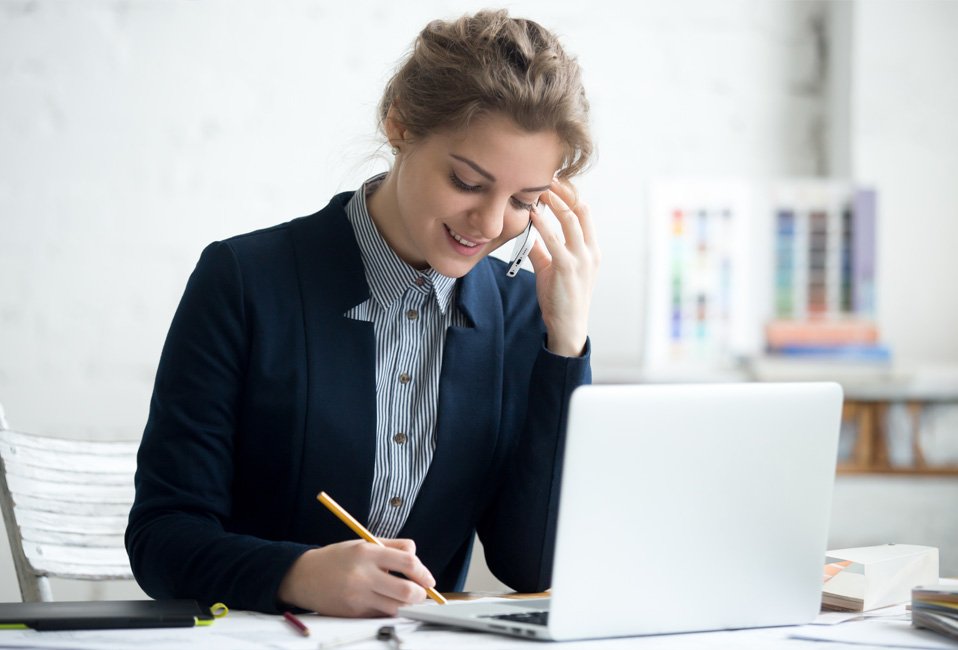 Request a Free Consultation
Please fill in the details and we will get back to you soon.